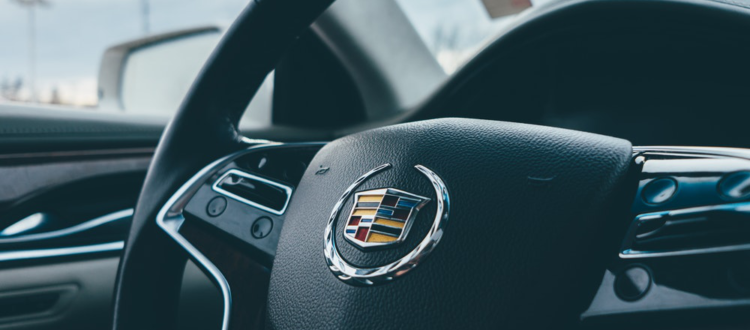 Getting Late For The Airport? Try Hiring First Class Airport Sedan's For Your Next Journey
Hitting that snooze button one more time can cost you hundred of dollars when it comes to air travel. Getting to the airport on time is essential or else you may have to rebook your flight (sometimes more than one when you have transits) and any hotel reservations you have made.
Because making it to the airport on time is so important, it causes a whole lot of unnecessary stress – stress that can be avoided by booking airport transfer services.
First Class Airport Sedan offers 24/7 services to and from Detroit Metropolitan Airport for affordable prices.
You can book our sedans, SUVs or our luxurious limousines to pick you up.
Our sedans
If you have a party of 4 or less with just a few light backpacks, our sedans will be more than enough for you.
We have sturdy sedans from some of the best automobile brands in the world.
Our drivers will pick you up from any of the two Detroit Metropolitan Airport terminals (McNamara and North) and drop you off at your destination in no time!
Our SUVs
Travelling with the whole family? That's not a problem with us. We have a selection of spacious, deluxe SUVs that have enough space for your luggage and your family. Pop your luggage in the trunk and stretch out your legs; there's plenty of room for everyone in our SUVs.
We know that travelling with the family can get exhausting so spend this time to relax and take in the view. You can even get some shut-eye if you need it, your family is in safe hands with us!
Our limousines
If you're looking to travel in style then we've got you covered. We offer extravagant limousines for you and your loved ones to enjoy. Our chauffeur will be at the airport waiting to welcome you so you can walk right past the long line of people waiting for cabs.
Our limos offer you a taste of Professional; they come with heated seats, surround sound systems and Wi-Fi services. Sit back and enjoy the ride as chauffeurs drives you through the roads of Detroit.
Our airport transport services are available 24/7. No matter how late or how early you're coming, we'll be at your services!
Call (1)-888-402-2267 or email us at info@firstclassairportsedan.com for bookings. You can even make reservations online.