What to Expect When You Hire a Limousine Service
It's your first time hiring a limo for your special event and you're a bit clueless about the services you'll receive. Sure, you know you'll get a beautiful Professional vehicle for the day, along with the services of a professional chauffeur. But what will the actual experience be like?
Here's the gist of it so you know you've made the best choice of limo rental service!
Comfort and Amenities
All vehicles are fitted with Professional amenities and necessities, so you'll have everything you need to stay entertained and comfortable. Limo companies are dedicated to offering a certain standard of service for their customers. So they try to do all they can to ensure that the journey is satisfying. You'll have plush leather seats, an entertainment system, a beverage station and much more.
Pick and Drop Service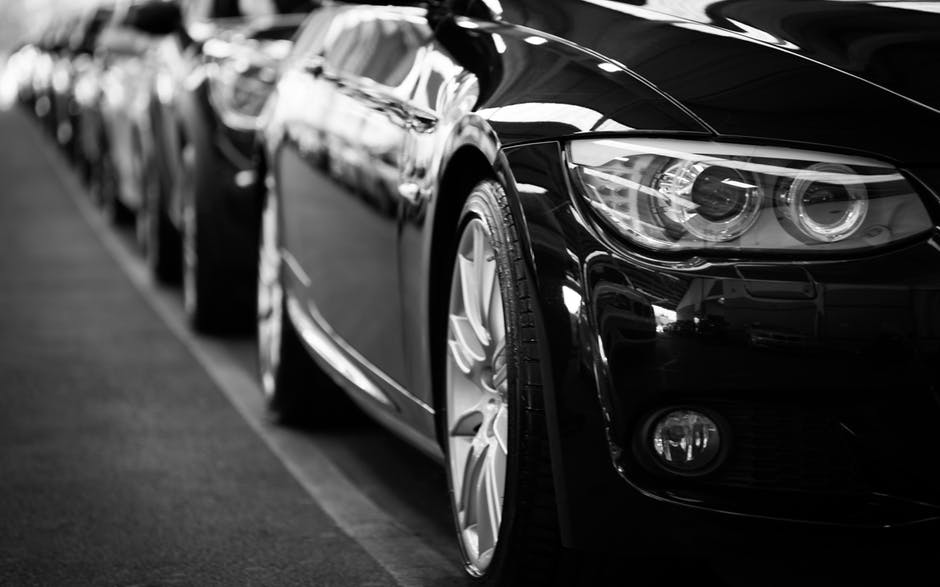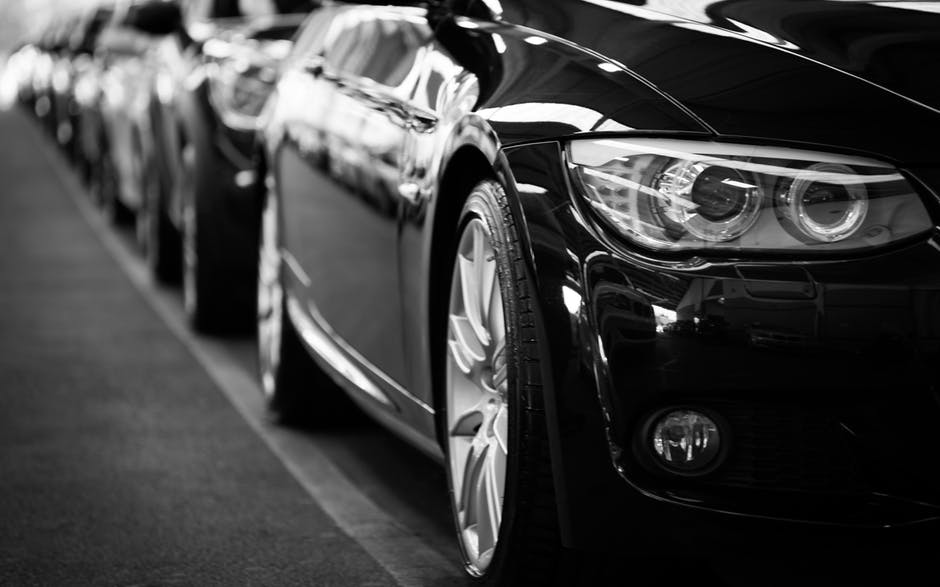 This is a given. A pick and drop service ensures that you'll have no problem traveling to and from your destinations. Your limo driver will pick you from your home/hotel/venue and take you to wherever you want to go. If you decide to stay over at a certain place, they will be there at your service. Limo services aren't just limited to certain areas; you'll have no problem traveling to wherever you need. Just don't plan a road trip via limo. That requires a different vehicle altogether!
Comprehensive Services
This is exclusive to First Class Airport Sedan. As a Detroit-based company, we offer airport transportation as well as other services. Our vehicles can be hired for business and corporate travel, or even for events and concerts. But if you want to be picked up or dropped off at Detroit Airport, we'll gladly provide a vehicle to make your travels easier.
Professionalism
From trained and tested chauffeurs to well-equipped vehicles that offer all the amenities one would need, the services you receive from your limo company will be top-notch and professional. Companies such as First Class Airport Sedan conduct checks on their drivers and maintain all vehicles so there's no unexpected problem during service. No matter what you require from your service, they will do their best to satisfy their customers.
Hire from First Class Airport Sedan
Now that you know enough, don't wait!
Hire a vehicle in Michigan today. We offer first class service for all travelers and present a fleet of Professional vehicles, including the Yukon SUV, Lincoln Navigator and the Chrysler 300 amongst others.
Contact us at +1-888-402-2267 and book a limo!