Travel In Style: 4 Events That Calls For A Limo
Attending a business event? All dressed up in your new suit and tie, ready to make an impression.
As you drive down the lane, you are met with traffic. Your GPS seems a bit off. Somehow you manage to get to the event, barely on time, but the commute has left you drained. You need to find a parking spot and run back into the event to make sure your client is attended.
Now imagine getting out of a shiny limo for an evening party. Limos are a show-stopper. Professional cars on rent are the saving grace for many people, and certain events call for a little extra preparation.
Airport Visit
Airport visits are stressful; you have to board the plane on time; if you add the burden of driving and parking in this mix, you are set for a bad travelling experience. Airports are a crowded place with few parking spots, which makes hiring a taxi from DTW airport essential.  By booking a car service, you can relax in the back seat and plan your journey, while a chauffeur drives you to the airport.
Corporate Event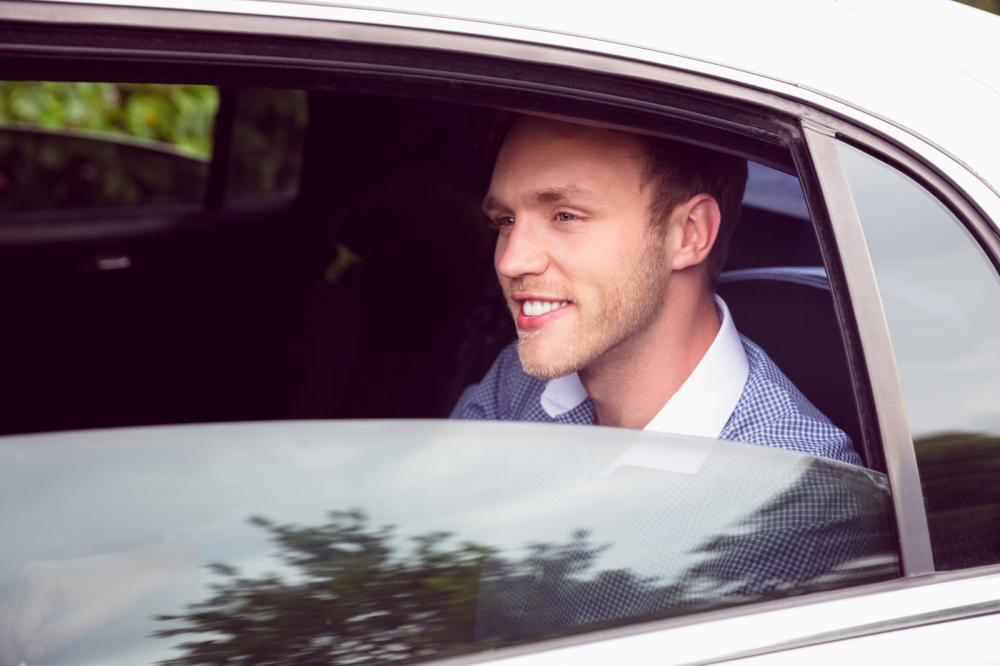 Half of the battle is won when you make a lasting impression on your business partner or client.
If you treat your clients with the comfort and Professional of a limo, when picking them from the airport or dropping them off to a meeting, you are bound to make an impression!
Business Travel
If your business requires your employees to travel on a weekly or monthly basis, renting a car service will provide with convenience.
Most importantly, this will allow your employees to focus on their meeting rather than the commute technicalities. In addition to better time allocation and convenience, travelling in a spacious limo provides your employees sufficient leg-room to make sure they are well rested for their next meeting.
Concert, Party Or A Prom
Celebration calls for an extra-long luxurious car. If you are travelling to another city to attend an event, locating the venue and reaching on-time can be a task.
But by booking a Professional car, you can arrive at the event making a statement. So, whether it's a concert, wedding, cocktail party, or a fundraiser, there's a luxurious chariot awaiting you in the drive way.
Call (1)-888-402-2267 to reserve a reliable travel partner. We at First Class Airport Sedan provide comfortable, sophisticated, business-specific rides and dependable chauffeurs, to make your travelling plan convenient and luxurious.